Where to Find Dragon Blood Balm
Looking to purchase Dragon Blood Balm locally? We've available in a number of climbing gyms, retail stores, and acupuncture and wellness clinics. And if your local store or gym doesn't carry any, ask them to contact us!
---
Arizona
Gecko Climbing Gym
4400 N 19th Ave. Suite 115
Phoenix, AZ 85085
(623) 248-0890

Climbing, Fitness, and Yoga in North Phoenix
Montana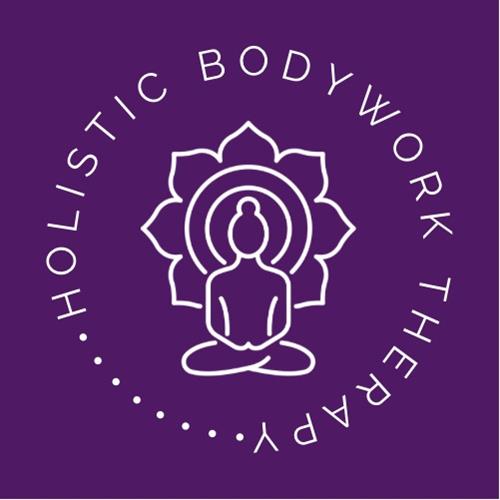 Holistic Bodywork Therapy
br>806 W Silver St
Butte, MT 59701

Bodywork clinic specializing in pain relief and stress management.
North Carolina
Triangle Rock Club, Raleigh
6022 Duraleigh Rd
Raleigh, NC 27612
(919) 803-5534

Climbing, Fitness, and Yoga at NC's premier rock climbing gym.
City of Oaks Acupuncture
809 Spring Forest Rd
Suite 900
Raleigh, NC 27609
(919) 523 9762

A beautiful acupuncture clinic with a focus on orthopedic/sports injuries, chronic conditions, women's health, and neurological conditions. Learn more at https://www.cityofoaksacupuncture.com/
New York
Kamwo Meridian Herbs
211 Grand Street
New York, NY 10013
(212) 966-6370

The largest and oldest Chinese herbal dispensary on the east coast, operating since 1973 in NYC's historic Chinatown neighborhood.