Regular price
Sale price
$23.00 USD
Unit price
per
Sale
Sold out
Our limited-edition winter batch featuring Cinnamon, Astralagus, and Shea Butter. Designed to help with cold-related aches and dryness... and it smells like the holidays!

Out of stock
View full details
The Important Stuff
About the Balm

Our winter edition is a limited-release balm only sold during the colder months.

This balm features cinnamon (which warms up your hands and provides a wonderful holiday smell), shea butter (to keep your hands softer and less dry), and is where we first introduced astragalus (which helps with anti-inflammation and white-blood cell production).

Great for cold-related aches and especially for dry and cracked skin. This balm helps moisturize, nourish, and accelerate your skin's natural self-repairing functions.
Ingredients

We went out of our way to find ingredients that work harder, longer, and stronger:

· Dragon Blood Resin (Xue Jie | Sanguis Draconis)
· Beeswax
· Shea Butter
· Jojoba Oil
· Hempseed Oil
· Cinnamon
· Myrrh (Mo Yao | Resina Myrhhae)
· Frankincense (Ru Xiang | Olibanum)
· Sappan Wood (Su Mu | Lignum Sappan)
· Arnebia Root (Zi Cao | Radix Arnebiae seu Lithospermi)
· Safflower (Hong Hua | Flos Carthamii)
· Angelica Sinesis (Dang Gui | Angelica Sinesis)
· Astragalus (Huang Qi | Astragalus Propinquus)


---

We don't use any parabens, sulfates, phthalates, silicones or aluminum.

All of our products are 100% cruelty-free.
How to Use It

It's pretty easy:

1. Make sure your hands are dry and clean to help with absorption.

2. A little bit will go a long way! Use a bean-sized amount to start. If your hands (or feet, or elsewhere) are very dry/cracked, feel free to apply more.

3. Strongly massage into your skin and muscles. Feel free to rub your hands together for heat activation.

We recommend using it once or twice a day for a few days after any strenuous activity, or daily to help with other conditions.

· Keep out of direct sunlight for longest shelf life

· Designed to last 3-6 months of active use, but shelf stable for 4+ years and counting
Smells Like

We use aromatic herbs + oils that create a unique earthy and spicy smell. Because we use fresh ingredients, the smell is how you know you're getting the good stuff!

Our winter edition includes a strong cinnamon smell, perfect for warming you up on holiday mornings and cold days!
Shipping

· Usually ships within 3-5 days
· Free shipping (within the US on orders over $45)
· International shipping available
· All of our shipping is now carbon-neutral. We offset every order with donations into carbon-removal and storage, calculated by the equivalent shipping emissions each order generates.
Designed to tackle aches and dryness
We've always designed our balms as one-stop solutions for skin, muscles, and tendons. That's what makes them so great for climbers and other athletes.
But sometimes, you need to help relieve aches and dryness during the winter. We tweaked our formula to make something perfect for those use cases, and we're excited to offer this limited-edition winter balm!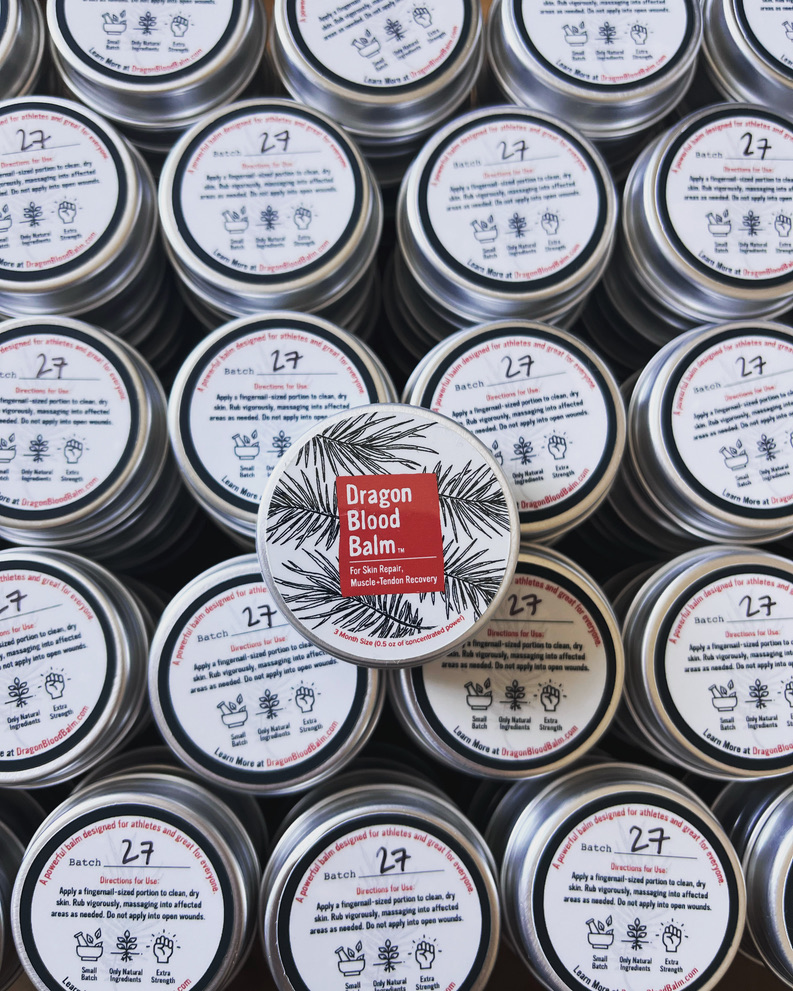 Hand Made in Small Batches
We make each balm ourselves at our workshop in North Carolina.
Each batch is hand-numbered and checked for quality before being sent off.
This lets us always use the freshest and best ingredients and to keep our production quality high.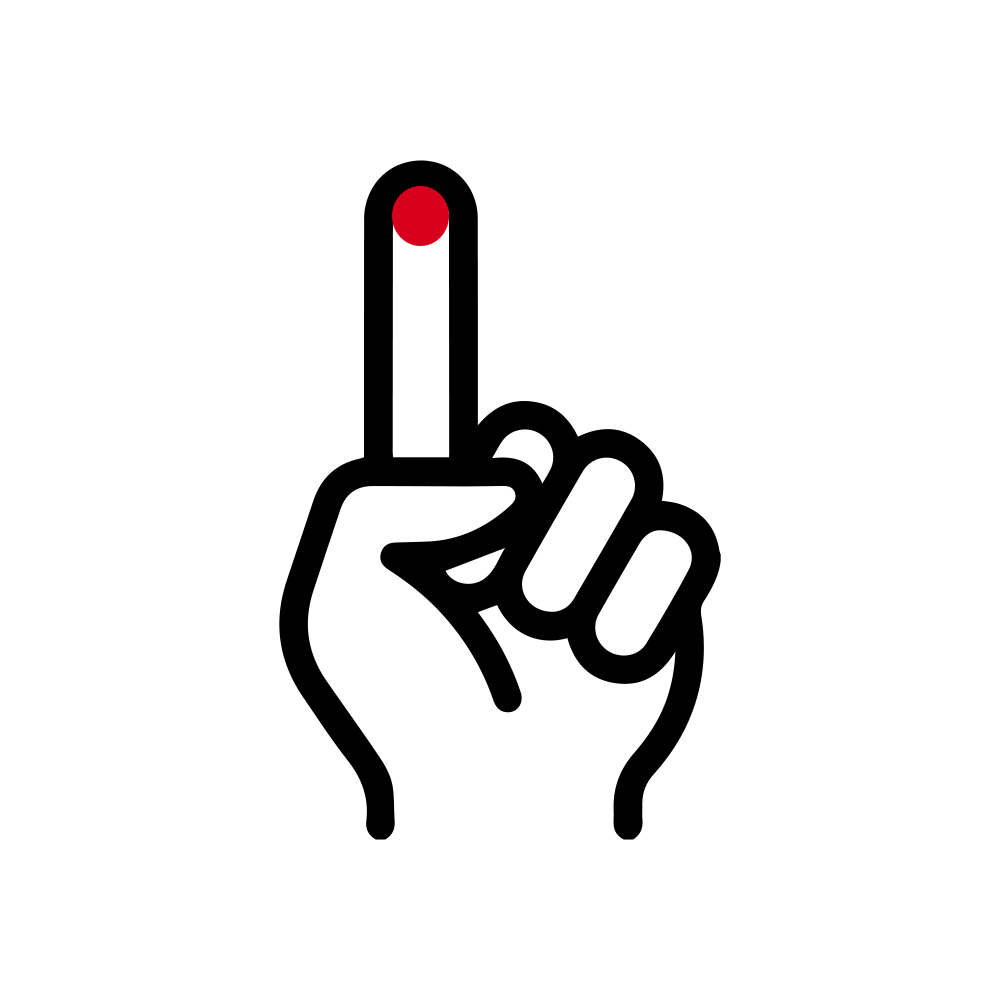 Concentrated Power
Because we use high concentrations of fresh oils and resins, our balms will easily last you 3-6 months (or longer) of active use despite their small size. That's why we label them as such.
It also means that you don't need to use more than a fingertip's amount of balm for both hands.
This gives our balm a unique, earthy fragrance unlike anything else... the smell is how you know it's fresh and potent!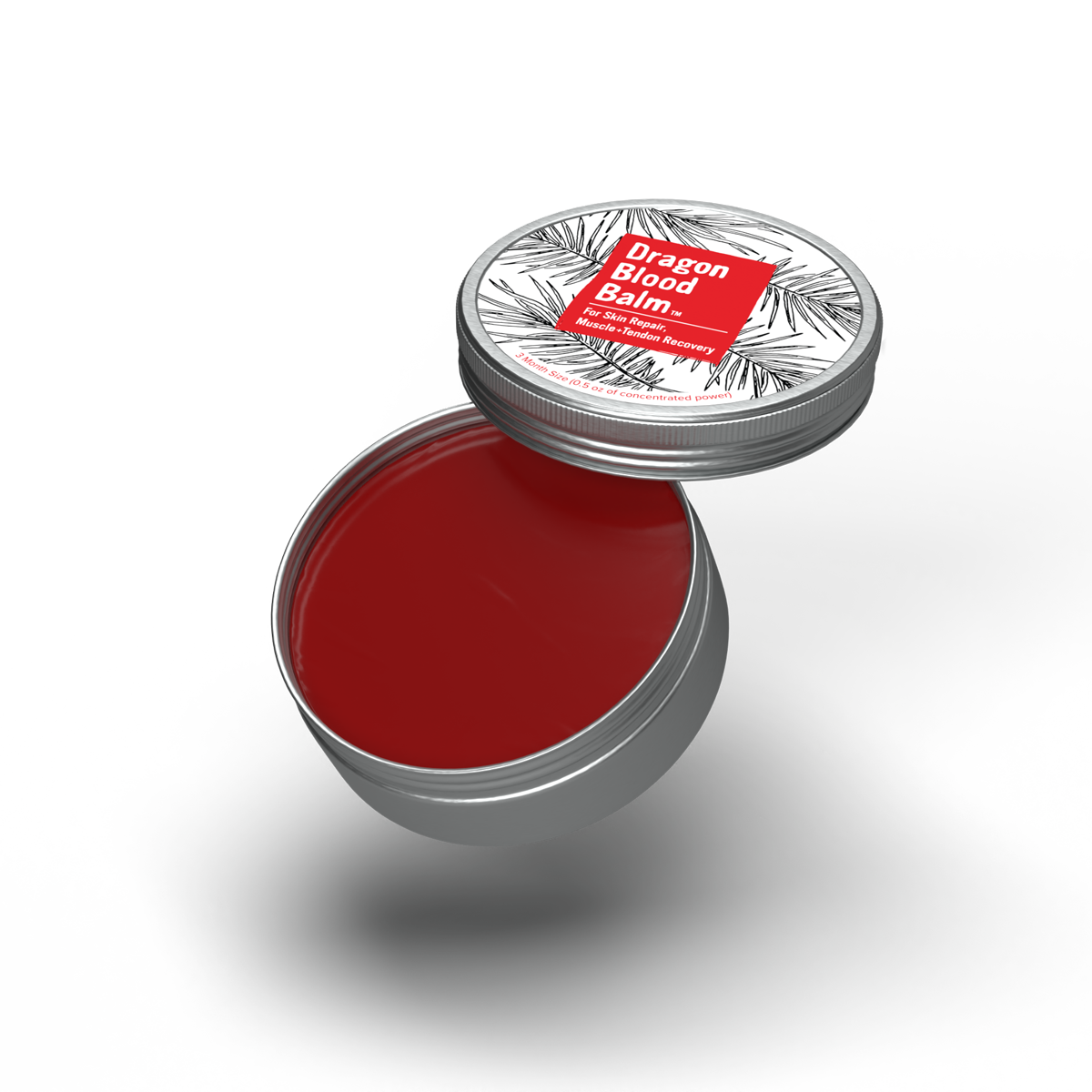 "Above and beyond my wildest expectations"
Dragon Blood Balm is designed to get you results. We don't take any shortcuts in pursuit of quality because we want you to feel better, faster.
---
DISCLAIMER: These statements have not been reviewed or evaluated by the Food and Drug Administration. These products and statements are not intended to diagnose, treat, cure or prevent disease. If you are not familiar with these ingredients, we recommend consulting a doctor or other experts to understand how they might affect you or interact with other products and drugs. Research on ingredients can be provided upon request. While non-toxic, Dragon Blood Balm™ is not recommended for use on pregnant women; in those that have a heart condition or history of heart conditions; on children or those under 18 years of age; if one is taking blood-thinning medications; or for those with liver conditions.

Dragon Blood Balm™ contains powerful herbs and concentrated oils -- some people may experience allergic reactions. If you notice any abnormal skin reactions, please discontinue use. Seek professional medical attention if necessary. Dragon Blood Balm™ is intended for external use only. Do not use Dragon Blood Balm™ on open (bleeding) wounds. The makers of Dragon Blood Balm™ are not responsible for misuse, abuse, or use of this product outside of recommended applications.